> Safety Precautions in Using Swimming Pool Diving Boards
Although diving board can bring fun and excitement to the swimmers, it can also harm them as well without any safety precautions. It is necessary that the safety of your family are secured while enjoying every pool bating experience. You can prevent pool accidents and any untoward incidents by imposing these safety precautions in using pool diving boards: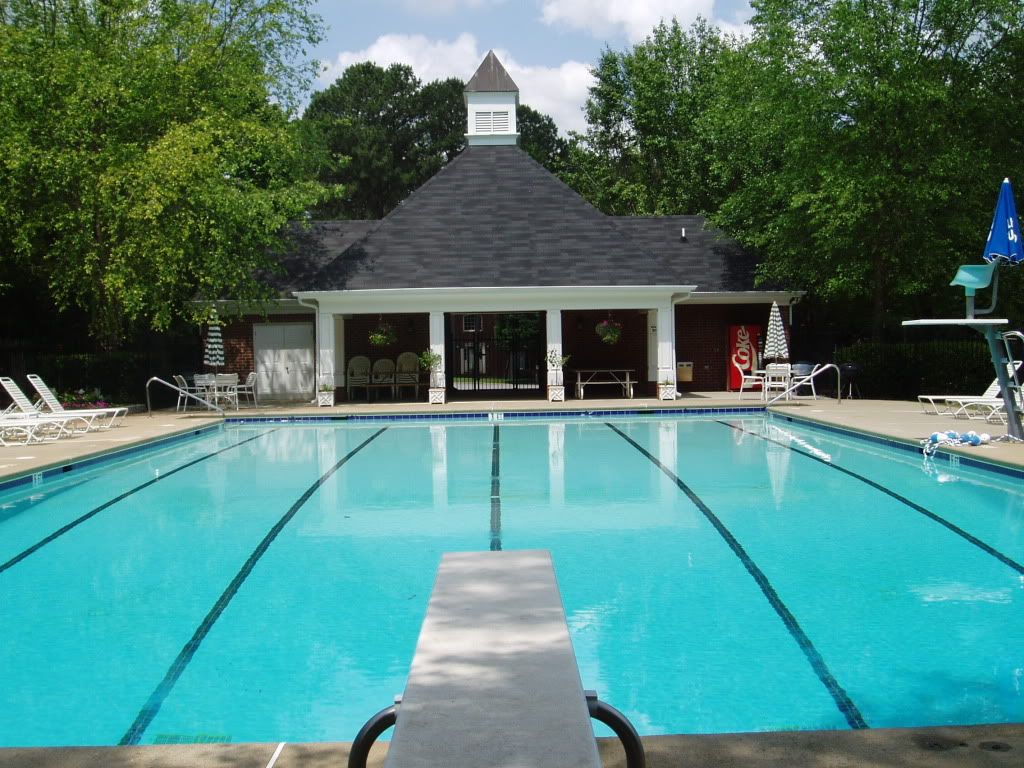 1. Make sure that the diving board is installed properly. Secure all the screws and connections to ensure that it will not detach or dislocate.
2. Only one person should dive at a time. Feeling of excitement is not bad but make sure to control it and be patient while using the diving board. When someone is using it, don't insist to use it at the same time. This will just cause any untoward incidents like pool accident.
3. Clear the area under the board before diving. Make sure no one stays under the diving board to prevent collision that can cause injuries or even death. Also remove other pool equipment such as pool filter, pool cleaner and the like around the diving area for maximum safety.
4. Follow the weight limit of the diving board. Every diving board has its weight limit, which means an individual that exceeds the required weight cannot use the board. Following this rule will prevent diving board damages as well as pool accidents.
5. Don't run around the diving area. Kids that run around the diving board area might slip or slide resulting to injuries. It is necessary to not allow kids to play in the diving area, or if possible around the pool area.